---
Introduction
Yeah, right. FORK ME!!!
So, do you want to learn how to fork a repo? You can.
Just fork this repo
Create a folder with name same as your GitHub user id
Add a Readme.md file inside the folder with any text of your choice
Create a Pull Request.
Fork Workflow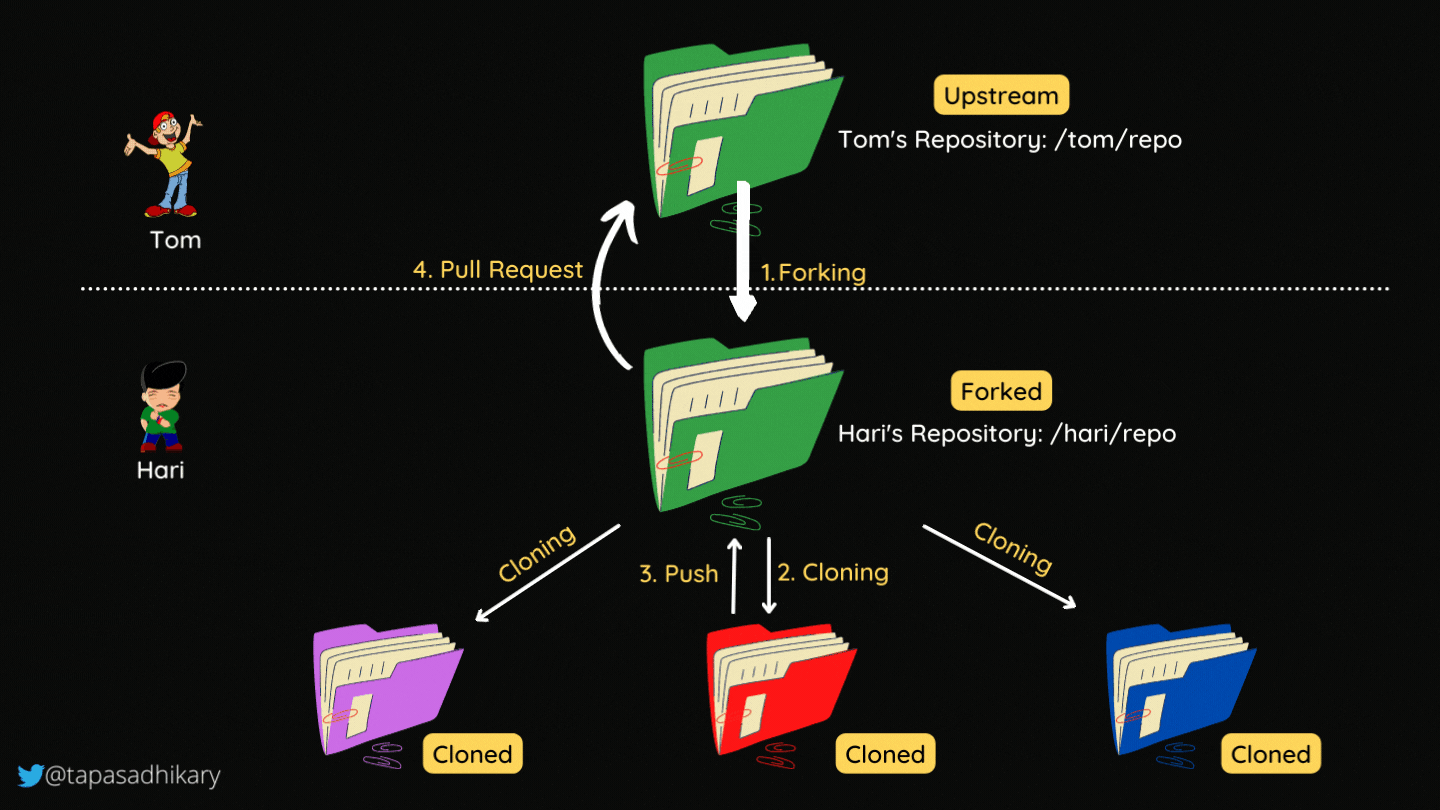 Do you want to learn more?
Check this out,